Why Charcoal Toothpaste?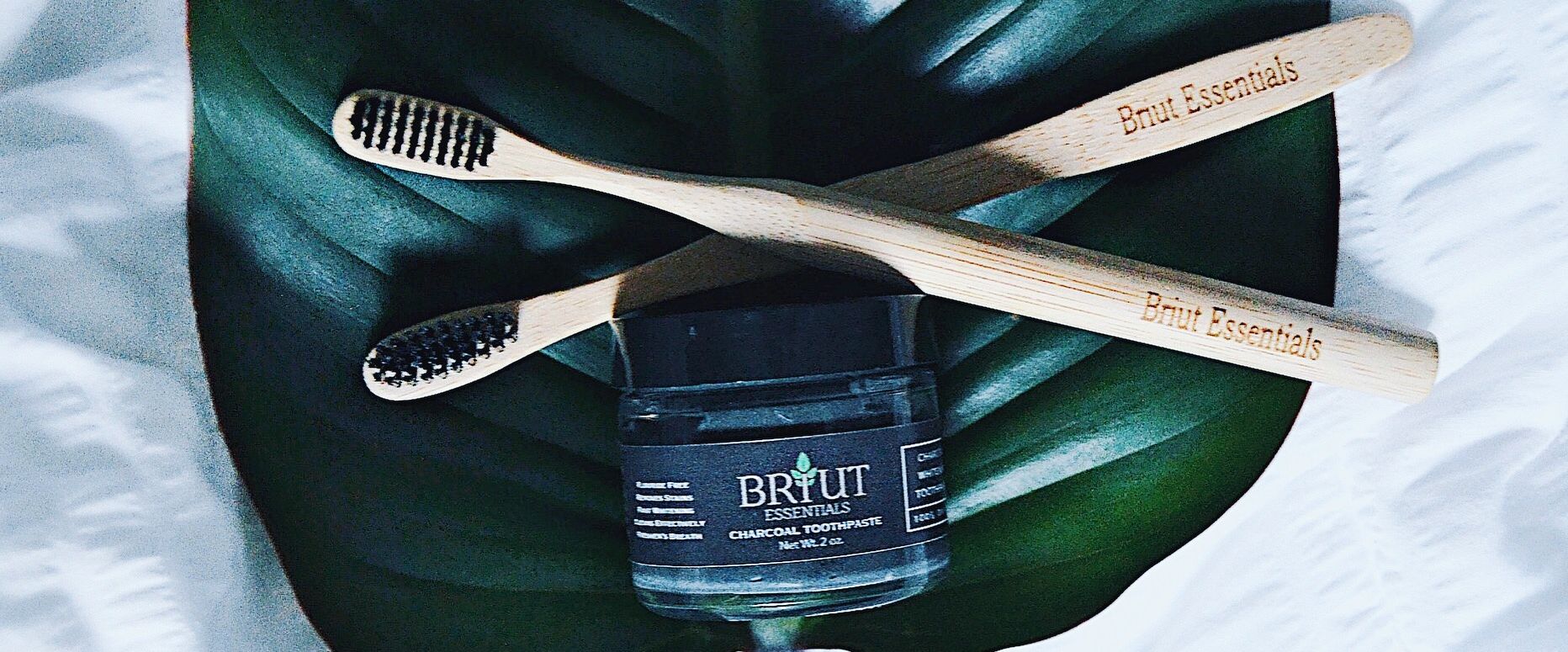 Benefits of Charcoal Toothpaste
Here are Just a few of the benefits of Briut Essentials Charcoal Toothpaste
Charcoal helps remove harmful toxins from your mouth and chases away that unforgiving morning breath. Charcoal is essential to things like preventing gingivitis,  increasing circulation, and fighting plaque!
Activated Charcoal: Pulls out toxins and push them out of the body.  It was first used in medicines over 150 years ago.
Coconut Oil:  Antioxidant, Anti-fungal & Antimicrobial components.   
Bentonite Clay: Antibacterial agents.  
Baking Soda (aluminum free): Antibacterial agents and defense against plaque.
Essential Oils: Beneficial on overall oral hygiene
Benefits of bentonite clay:
1.) Healing and detoxing properties
2.) High concentration of minerals like calcium, silica, potassium, iron and magnesium
3.) Alkalizing effect on the body
Charcoal is essentially carbon. It's composition is porous which makes it like a sponge for toxins. Also, carbon is 100% alkaline making it highly electrical. This helps it bind with germs and literally pull them out of the body. Our toothpaste is more than just activated charcoal. It includes other amazing essentials like coconut oil and bentonite clay.